Back to previous page
Military monitor integration
Nexter shooting console - Narwal Project
---
Nexter is an industrial group owned by the french State. It manufactures military, air-land and naval products.
Customer need
For the Narwhal remotely-controlled turret, Nexter needed to integrate a display in the shooting console.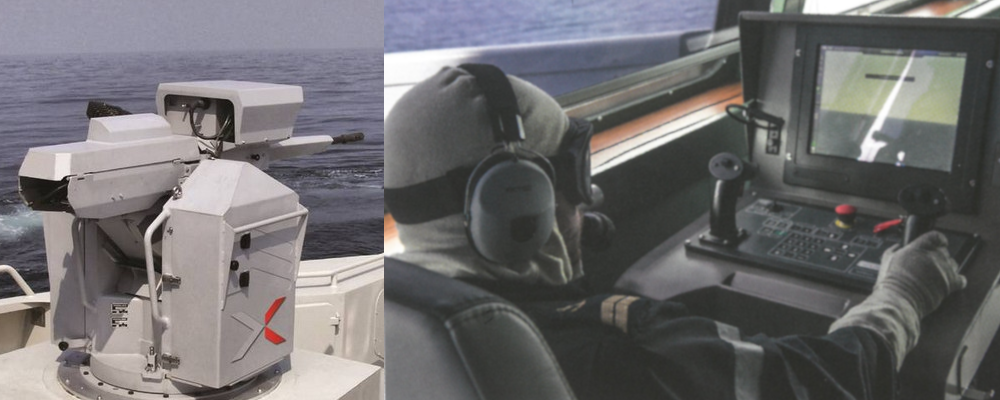 On the left the Narwhal turret and on the right the shooting console (copyright : Marine Nationale).

The technical constraints :
> Fit the mechanical drawings
> No standard display adapted
> Specifics synchronisation and display signals
> Comply with the requirements and standards of the military and naval environments

Given solution
Altronics worked with KME to integrate a custom and fully dedicated monitor. The design, dimensions, electronics and connectors have been designed to fit all the project requirements.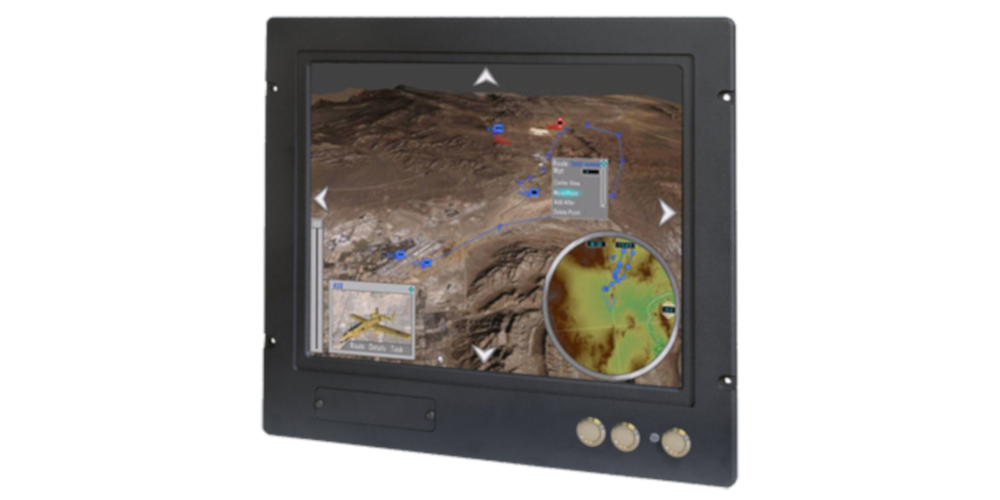 > Rugged 15" high brightness display without any front LED
> MIL-STD461/810 compliant

Benefits
The monitor can be integrated without any modifications to the shooting console, ensure reliability and ruggedness and is compliant with the operative standards.

> OTAN certified product

>> Find our military display range