Back to previous page
Industrial displays and process control
Our solutions for industry and process control
---
In order to fully control your industrial process, Altronics is providing display solutions (rack industrial displays, panels PC, worstations, tool machine displays) as well as contactless measurement solutions (thermal cameras, pyrometers), transducers and sensors (pressure, torque, load, displacement...).
Desktop industrial displays

We can offer large ranges of desktop industrial displays, they all feature metal housing and can support all types of video signals. Touchscreen, low frequency, and toughened glass versions are available.

>> Our desktop industrial displays from 15" to 27"

Rack industrial displays

We are designing rackmounted industrial displays, to fit all your requirements in terms of displaying. Various display sizes, inputs and options can be customized.

>> 12" Industrial display 6U rack
>> 15" Industrial display 7U rack
>> 17" Industrial display 8U rack
>> 19" Industrial display 9U rack

Little sizes rack industrial displays :

>> 2x 7" Industrial display 3U rack
>> 2x 8.4" Industrial display 4U rack

For your most demanding projects, we can offer fully customized rack displays.

>> Custom rackmounted industrial display
Tool machine displays

CNC Moniteurs is a Altronics brand specialized in tool machine displays either for their remplacement, maintenance or reparation. We can provide a tool machine display, of same size, type, mounting and connectors than the previous one.

>> Learn more about CNC Moniteurs
Digits and dynamic displays

Three different types of industrial message displays are available :
- 3 to 6 digits load display with programmable alarms
- Dynamic customizable message displays
- Customizable large digits displays

>> Industrial message displays
Custom workstations and rugged panels PC

We can design tailored rugged worstations and panels PC to fit your needs and your environment requirements.
Customize the processor, the memory, the rack size, the display size, its resolution, inputs and outputs...

>> Custom workstation
>> Custom panels PC

Contactless thermal measurement

In order to control your industrial process, prevent fire, monitor critical installations, we can offer various contactless thermal measurement solutions.

>> Infrared pyrometers
>> Thermal cameras

Altronics has a technical expertise in terms of industrial thermography, allowing the full intergration of thermal cameras networks.

>> The case of Air Liquide's critical reactor
Sensors and transducers

We also provide various ranges of sensors and transducers for every physical measurement.

For your scales, conveyors, silos...
>> Our load sensors and transducers

For your industrial automation, moving devices, rail infrastructure...
>> Our displacement sensors and transducers

For your laboratory tests, your productions lines...
>> Our torque sensors and transducers


Altronics technical workshop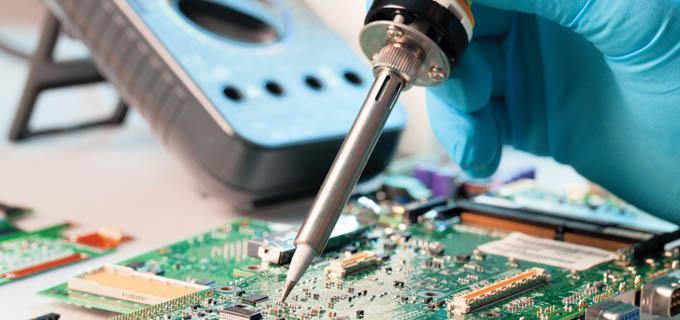 In addition to all these solutions, Altronics can directly operate on your industrial displays, panels PC, workstations, tool machine displays for maintenance operations, reparations or upgrades.

>> Learn more about our maintenance and reparation workshop