Back to previous page
Rugged military displays
Our displays and monitors for military applications
---
Altronics is providing military displays designed to be compliant to the MIL standards (extremes environmental constraints, chocs, vibrations, EMC...).
Military environment constraints
Electronic devices integration in a military environment is subject to various technical constraints.

The display ruggedness : in environment such as a land vehicle, the display will be regulary subject to vibrations, shocks impacts or even explosions. This imply the need for a ruggedized display and electronic.

Fluid and particles protection : a military display will often be used in extremes conditions, where sand, dust and water can be present.

Electromagnetic compatibility (EMC) : electronic devices and displays are generating electromagnetic energy that can disturb other systems if it is too high.

Video signals : in military applications, the video signals used are analog and very specific (PAL/NTSC, slow scan...), this imply adapted displays and connectors.

Integration : whether the display may be for a vehicle, a shooting console or an other system, it requires a tailored integration to fit the mecanical constraints and to be compliant with the others equipments.

>> Discover the example of the Narwhal shooting console

The main standards
IPXX code (CEI-60529 standard) allows to determine the ingress protection degree to liquids and solids.

IKXX code (CEI-62262 standard) allows to evaluate the mechanical shock resistance of a display.

MIL-STD-810G/F standard (MIL-STD-810G , MIL-STD-810F) is an american standard obtained after various extremes conditions tests (temperature, shocks, vibrations, altitude...).

For more details you can read our dedicated guide on choosing a rugged display.
Military displays for land vehicles mounting

Our rugged military displays ranges for land vehicles mounting are designed for tough environments.

>> 8.4" / 10.4" / 12.1", MIL-SPEC connectors
>> 10.4" to 23.1", VGA - PAL / NTSC inputs

Rack military displays

These rack military displays (19" standard rack) can be used for shooting consoles, desks, vehicles...

>> 15" to 23.1", 8STO-12G35SN,851-02R123P50 connectors separate H&V, Analog RGB
Military displays for navy

Our range of marine displays is compliant to military standards (810F and 901D) and professional marine standards (IEC, ECDIS, DNV...) for the most demanding applications.

>> 19" to 46", touchscreen or not, VGA, DVI-I, Composite, S-Video
Handheld military display

Light and rugged, the handheld military displays are available in littles sizes for field uses.

>> 3.5", H&V TTL sync , Analog RGB or PAL / NTSC
>> 6.5", H&V TTL sync , Analog RGB or PAL / NTSC
Custom miliary displays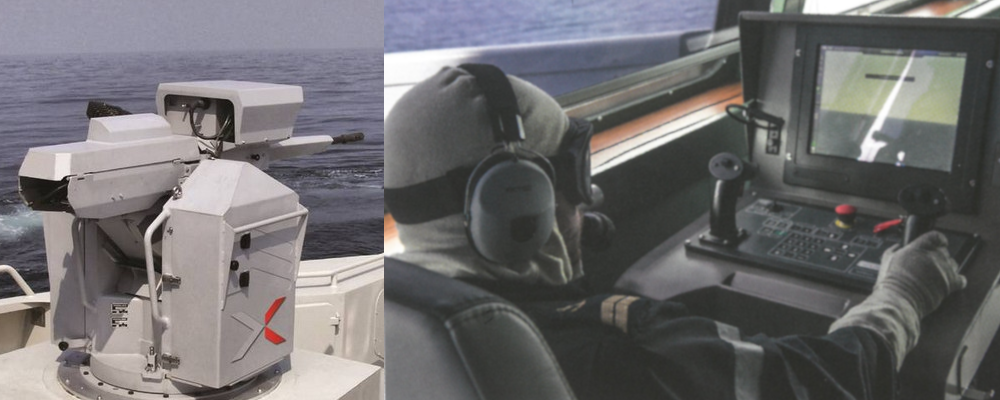 In addition to these ranges, Altronics can design custom military displays according to the various requirements and constraints of your project.

>> Example : the Narwhal shooting console